You are 3 steps away to accept payment
Sign Up
Join us for
FREE!
Sync Payment
Link your payment
account
Accept Payment
In minutes!
Why pipwave?
Accept payments in minutes!
Save up to 2 months time just to integrate a payment. Focus on selling, not payment integration.
Mitigate fraud and boost your sales
Built in proven risk algorithm to protect your business and customers. Customizable risk rules enable you to adapt to any business and geographies.
Increase payment conversion
pipwave's responsive payment form supports all types of display and optimized your customer's payment experience to reduce failed payment.
Cash flow flexibility
Payment instantly credited to your payment provider account. You maintain direct relationship with payment providers.
Shopping Cart Partners
pipwave partners with major shopping cart system and business tools to ensure payment procssing works seamlessly from your e-commerce website.
pipwave provides easy-to-install modules and extensions for shopping cart system below.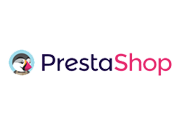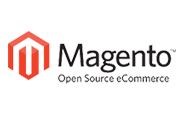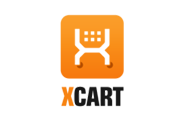 Would you like to be a pipwave partner?
Contact us
Global Reach
We make it simple to accept payments from anyone, anywhere in the world.
Don't miss out this opportunity!